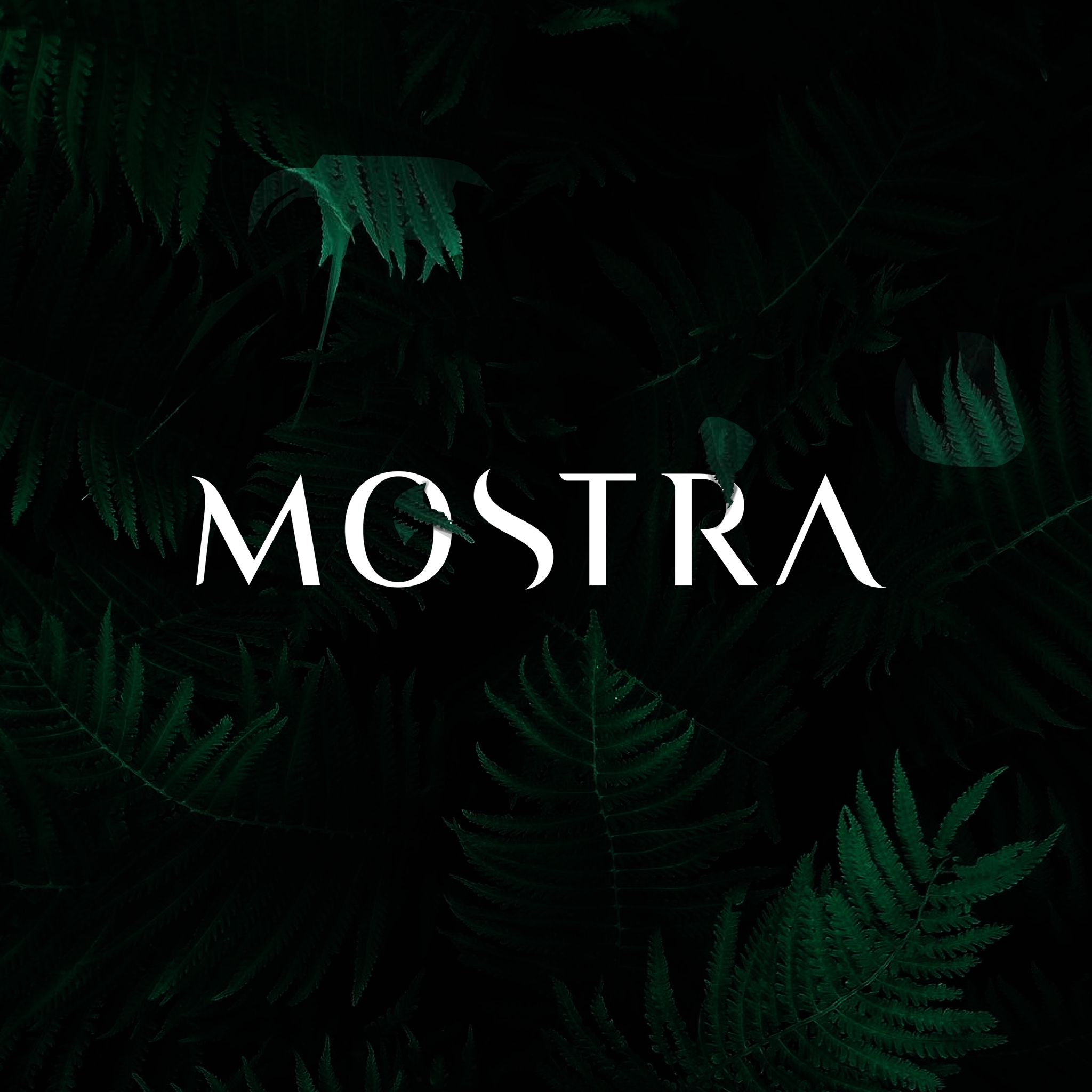 " Created by an experienced fashion designer with you in mind, Mostra brings you a new unique and elegant take on fashion. Designed and sewn in store, Mostra uses the our young energetic talent to create luxury clothing for the young and the young at heart."
The journey of the MOSTRA brand began back in 2019 while still being in the designer wear space since 2010. We have consistently delivered tasteful styles for your every occasion, brought to life through flawless textures that sets the trend from season to season. Every MOSTRA piece is one that is carefully crafted right here in Sri Lanka. From design to even selection of fabrics at local factories, we make sure we help our fellow local businesses as well.
When you shop at MOSTRA, you receive a smooth and wonderful experience that is a staple of our Sri Lankan hospitality. You walk away with quality garments, made with love and delivered with our Sri Lankan smile and spirit. If you are interested in our designs and have any questions, contact us or drop by our store for an even more personalised experience.
184/B Horana Road,
Puwakgas Handiya Junction,
10300 Piliyandala,
Sri Lanka.
Call Us : 070 565 0089
Email : mostrasrilanka@gmail.com